About us
i+R Gruppe combines future-oriented and profitable action with positive thinking. We are supremely professional in every one of our service areas. This makes us a truly reliable partner for all our customers in the fields of construction, real estate and excavators.
The owners Joachim Alge and Reinhard Schertler present the family business:
News
Here you will find current information and developments concerning the group of companies.
More info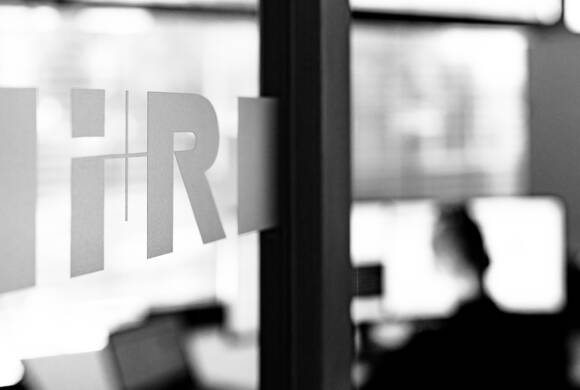 Our family business
We are one of the leading construction and property companies in the Lake Constance region. Our origins lie in timber construction, but our expertise goes far beyond that. We trade in Takeuchi excavators across large parts of Europe and are specialists in service, rental and sales.
More info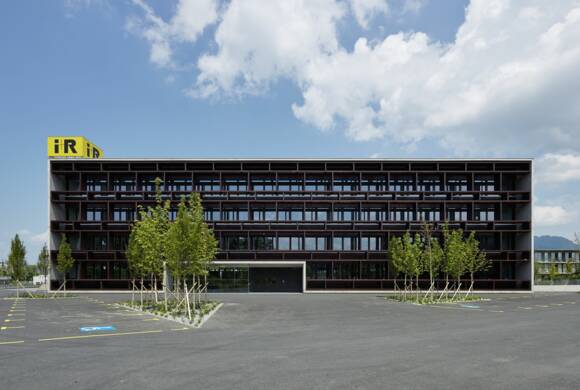 Our history
Our company's success story began almost 120 years ago as a carpentry business.
More info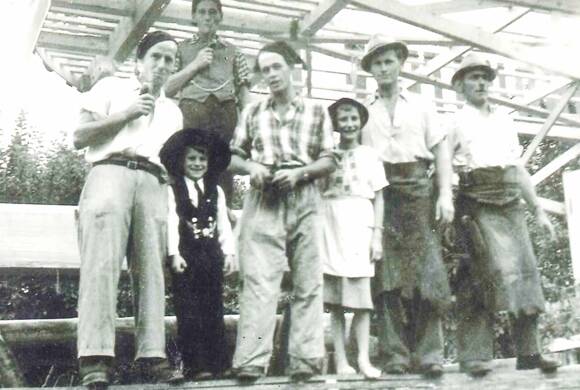 Work showcase
Here you will find a selection of successful projects in the categories office, residential, hotel, timber construction and industrial, commercial and special projects.
More info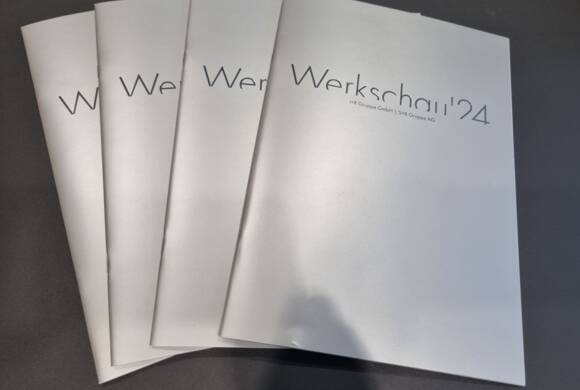 Contact
Find our locations in Austria, Germany and Switzerland. If you have any questions, please do not hesitate to contact us at the addresses given here.
OUR LOCATIONS