Apprenticeships
Training junior staff has always been one of our highest priorities. The companies of the i+R Gruppe train a total of more than 100 apprentices in twelve different professions. For us, solid training and education of apprentices is the key to counteracting the current shortage of skilled workers.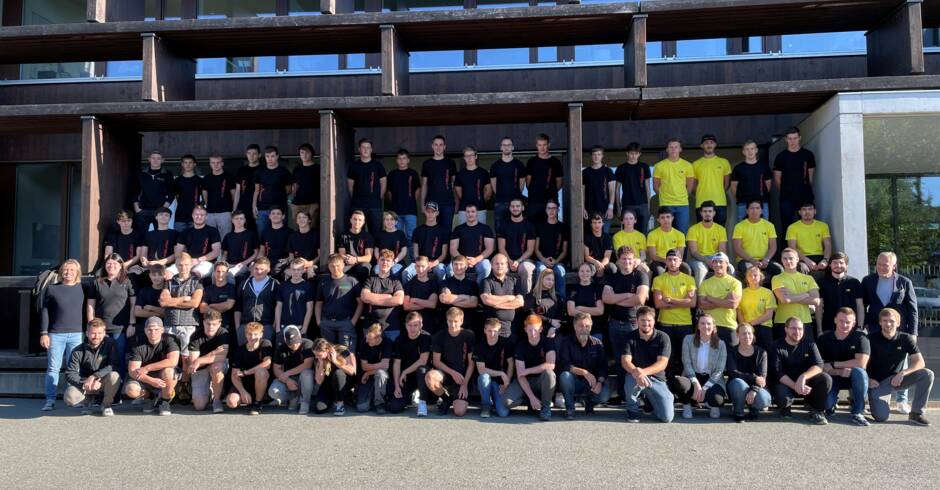 Apprenticeships at i+R
Ignite a passion for construction An apprenticeship at i+R lays the foundations for a stellar career in the construction industry.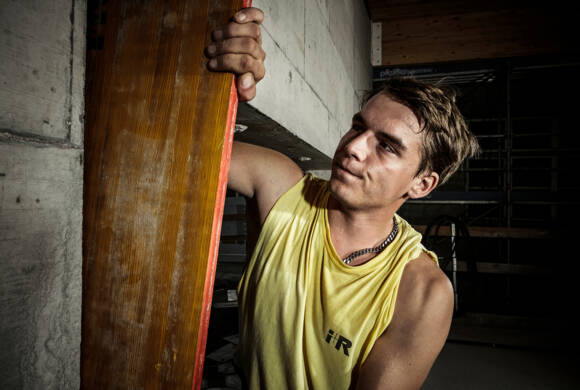 Apprenticeships at Huppenkothen
An apprenticeship at Huppenkothen will turn you into a specialist for construction machinery of all kinds, whether as a construction machinery technician, office administrator, operations logistics specialist or IT technician.
More info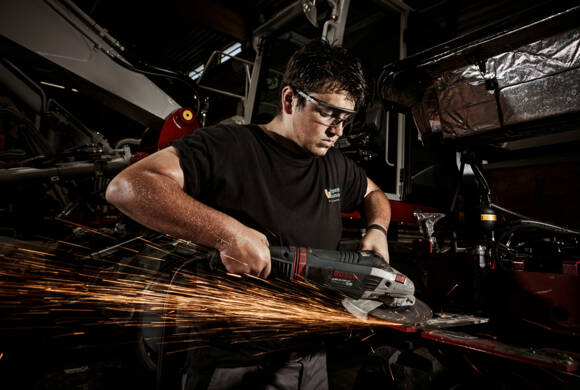 In addition to traditional apprenticeships, digitalisation is producing exciting new apprenticeships in the skilled trades. Ongoing investments in the latest technologies and state-of-the-art machinery and equipment form the basis for future-oriented training.
Apprenticeships at Martin
Martin's specially developed apprenticeship concept will turn you into a future specialist. Martin not only teaches apprentices the training content, they are also dedicated to ensuring that their training is always of the highest standard.
More info