Careers
We are one of the largest employers in our industry in the Lake Constance region with over 1200 employees. But despite, or perhaps because of, our size, we work as a family business with a flat hierarchy and always encourage a culture of open discussion. Whether you are a young professional or a specialist, if you are looking for diversity, you are very welcome here!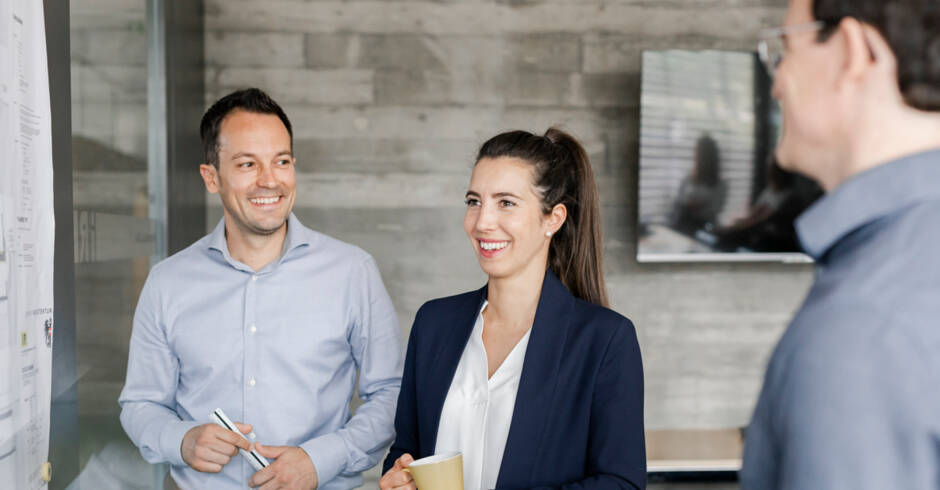 Careers at i+R
As one of the most diverse construction companies in the region, our i+R companies build everything from small residential complexes to large commercial projects, from special civil engineering to window production. Our employees form the foundation for successful projects.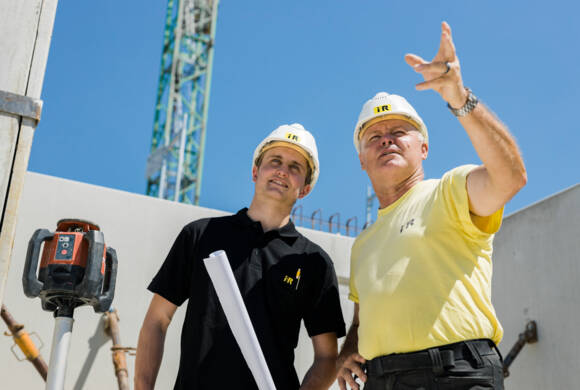 Careers at Huppenkothen
Our leading European supplier of mini & compact excavators is always looking for highly motivated and well-trained employees. You can find our current job vacancies here.
More info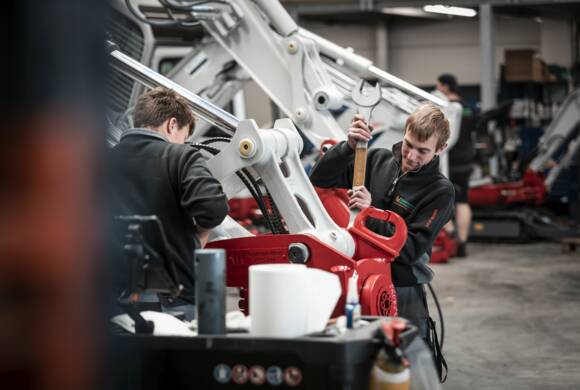 Careers at Martin
Martin GmbH has existed for almost 60 years and is a leading manufacturer of excavator attachments and technology within i+R Gruppe. The fact that many staff have been working happily at Martin for many years shows how seriously employee satisfaction is taken.
More info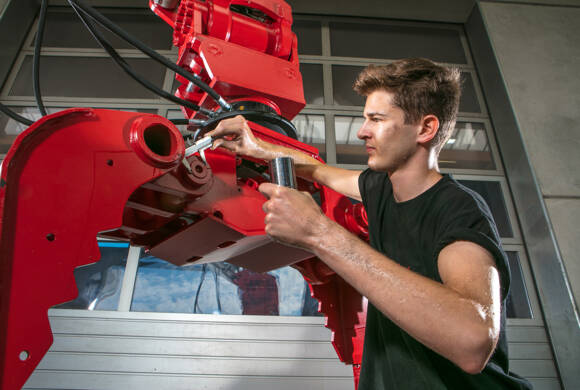 Careers at Höfle Bautruck
Find your future job at Höfle Bautruck , our specialist for excavation, construction logistics, landfill and demolition. Our subsidiary Höfle Bautruck relies on a motivated team and a very modern machine fleet.
More info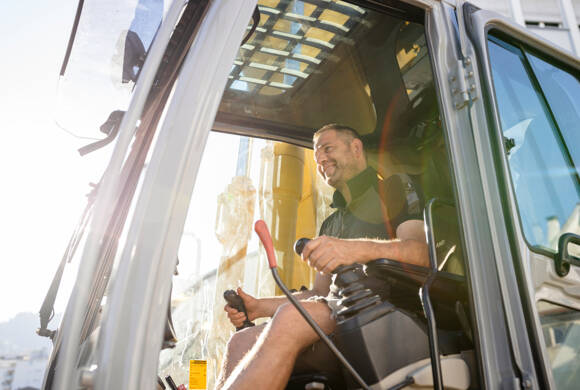 In these complex, disruptive times, strengthening the mental resilience of our employees is key to making constant change the enduring foundation of our success.
Careers at Suncar
Within the space of just a few years, our young subsidiary Suncar has developed into a market leader in the field of electric mobility with a motivated and loyal team of around a dozen engineers.
More info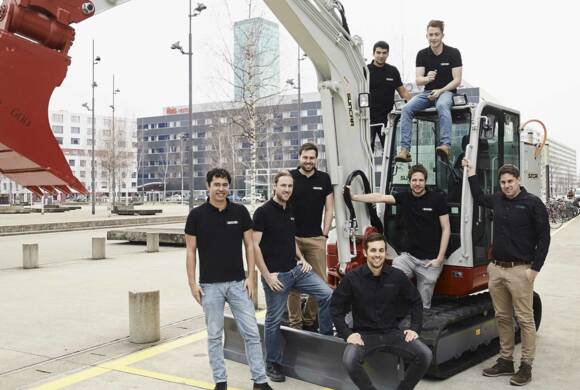 Careers at Digando
As a young start-up in our group of companies, Digando is engaged in digitising the construction industry and has developed an online platform for renting and leasing construction machinery. They are constantly on the look out for coding whizzes, digital professionals and lateral thinkers who want to be part of this development.
More info
Careers at Express Beton
As a concrete supplier using state-of-the-art equipment and the latest technology, group member Express Beton is an important part of the Vorarlberg construction industry. A friendly environment and flat hierarchies are priorities within the company.
More info